His Excellency Mohamed Helal Al Mheiri, Director General of the Abu Dhabi Chamber of Commerce and Industry, received His Excellency Luis Alfonso de Alba, Ambassador of Mexico to the UAE, and the accompanying delegation at the Chamber's tower in Abu Dhabi.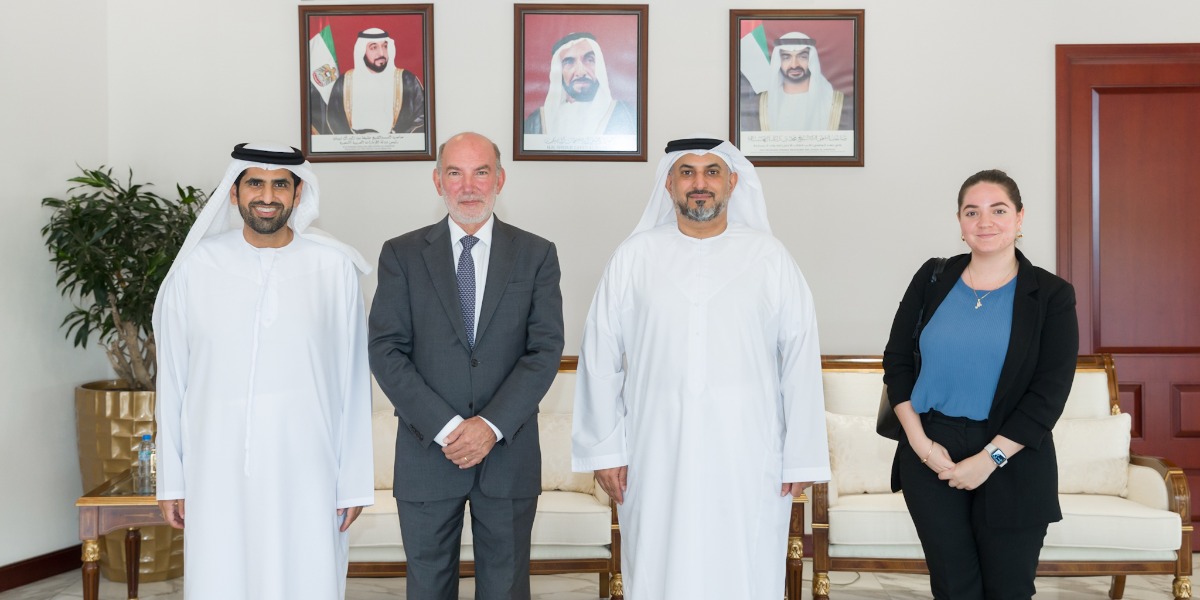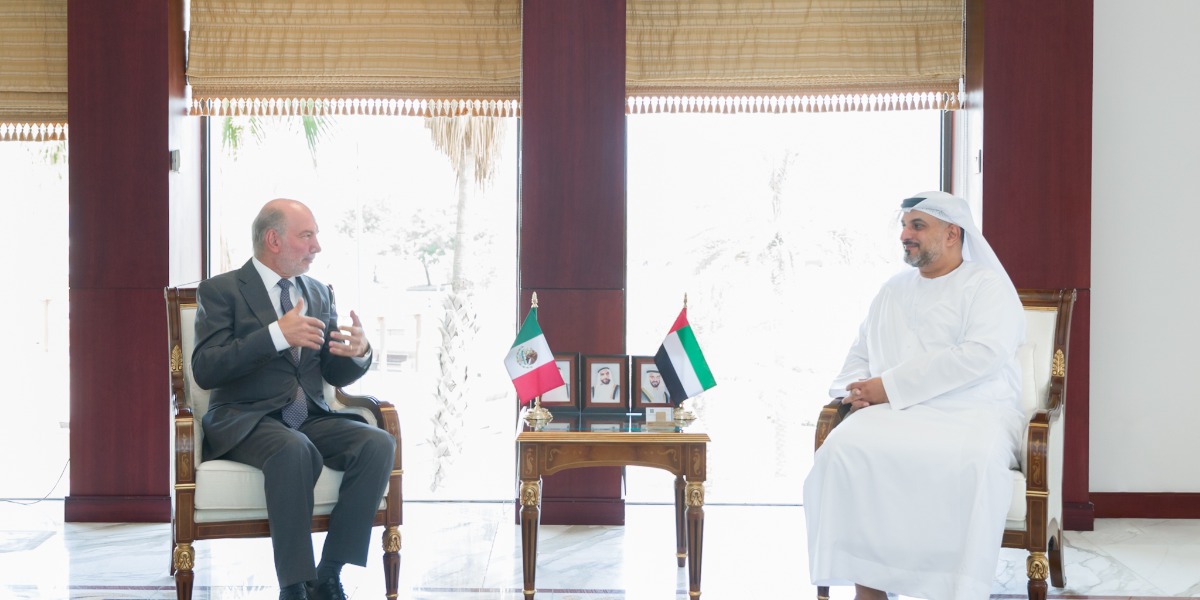 Attended by Mr. Helal Mohamed Al Hameli, Deputy Director General of the Abu Dhabi Chamber, both sides discussed increasing trade cooperation and opening up new doors for economic cooperation between the two sides.
"We will make sure to provide the support necessary to strengthen the cooperation between the business community in Abu Dhabi with its counterpart in Mexico," said H.E. Al Mheiri at the begging of the meeting, pointing to the need to enhance the level of economic cooperation and to focus on priority and added value sectors including agriculture, manufacturing, general trade, and development sectors to name a few.
For his part, Ambassador de Alba commended the strong Emirati-Mexican relations, describing it as a strategic model partnership. He added that the relations between Mexico and Abu Dhabi specifically are witnessing a rapid growth rate, noting that there are many promising opportunities for the taking by both sides considering their huge economic potentials.
The Ambassador called on Emirati investors to benefit from all the facilities his government provides for foreign investors, calling the business environment in Abu Dhabi an attractive investment destination thanks to the geographical location of the emirate as a link between the east and the west and its huge re-export capabilities to neighboring countries and the markets of the MENA region in general.
SOURCE