The Abu Dhabi Chamber of Commerce and Industry has organized a series of meetings between the General Administration of Customs in Abu Dhabi with representatives of private sector businesses operating in the Emirate of Abu Dhabi to look into the key challenges they face that are related to external trade, and to discuss potential solutions to these challenges in order to support sustainable economic development.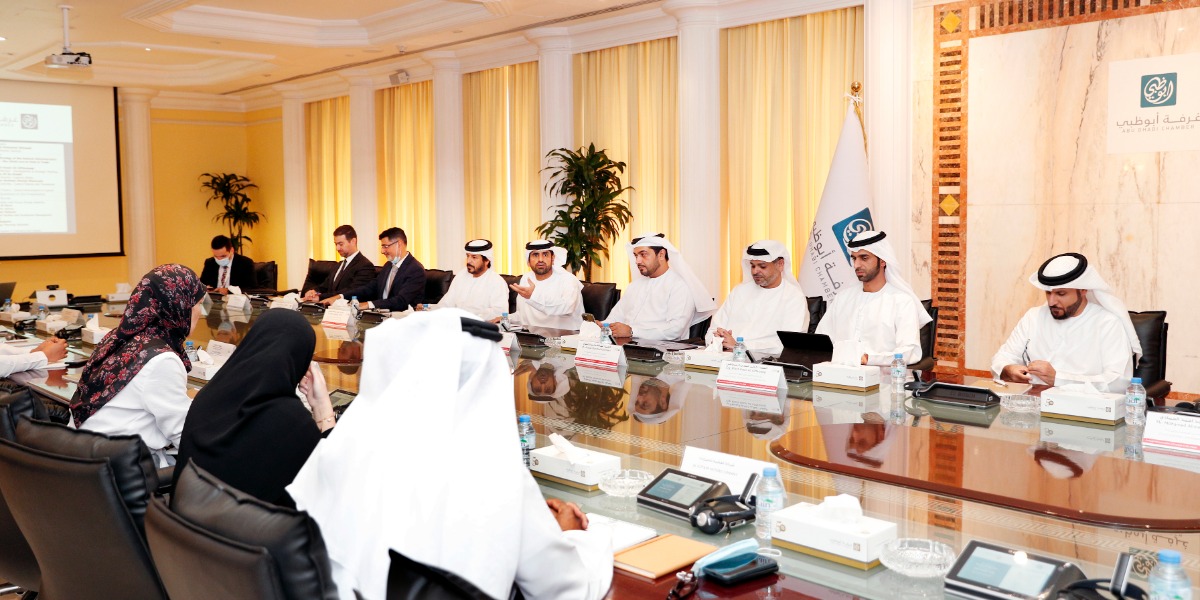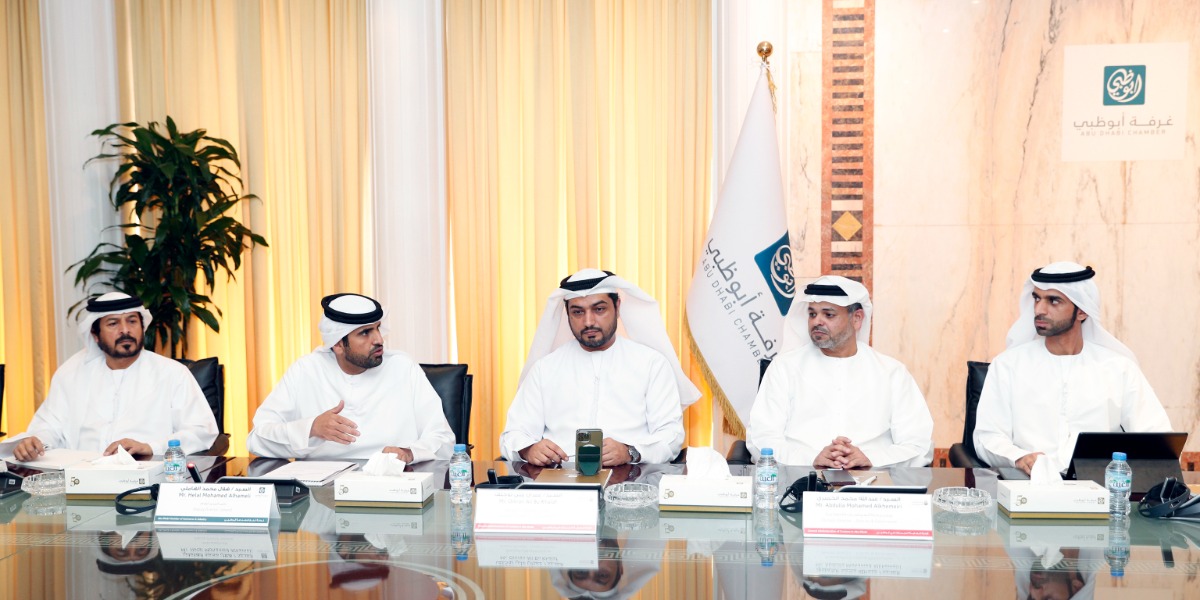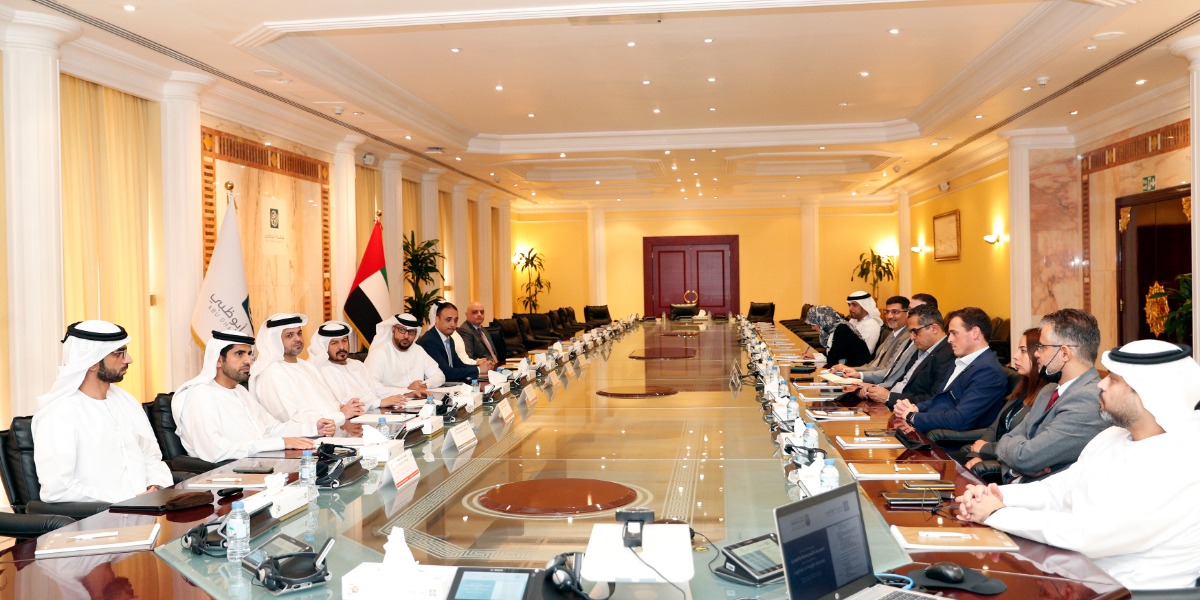 The Abu Dhabi Chamber affirmed its unwavering efforts to find satisfactory solutions to the challenges businesses in Abu Dhabi face and to further expand communication channels with the private sector, based on its conviction that effective coordination between the public and private sector would better serve the business community in Abu Dhabi as a whole.
During the meeting, the General Administration of Customs delivered a presentation on the Administration's strategy, which revolves around six pillars: long storing periods, transportation flexibility, ownership of goods, partial shipments, adequate disposal, and free entry and exit.
In its presentation, the Administration alluded to its facilities and initiatives at border crossings to ease the flow of shipments, whether by pre-clearance or choosing to self-clear the shipment (by the customer), while reducing clearance time to 15 minutes on average and 31 minutes for restricted shipments.
Digitization also contributed to easing the flow of goods and saving time. The payment grace period was extended to three months, and reimbursement fees were reduced to AED 50. Finally, goods can now be stored for up to three years in warehouses without any charges due until the goods are sent to the market.
The General Administration of Customs urged attendees to take advantage of the Authorized Economic Operator in Abu Dhabi (UAEO), alongside global AEO programs, considering the benefits businesses can take advantage of, such as the negation of the need to submit supporting documents, a dedicated key account manager, reduction of number of declarations selected for control, and a flexible inspection location, to name a few.
The Abu Dhabi Chamber subsequently listened to suggestions and proposals from the attending businesses on diverse topics, expressing its willingness to organize further meetings with the private sector in the Emirate to continue to address new challenges and in order to raise summary reports to the competent government authorities.
SOURCE