The Abu Dhabi Chamber of Commerce and Industry has discussed the prospects of expanding bilateral economic relations with Brazil. This came during the visit of His Excellency Fernando Luis Lemos Igreja, Ambassador of Brazil to the UAE, to the Chamber's tower in Abu Dhabi.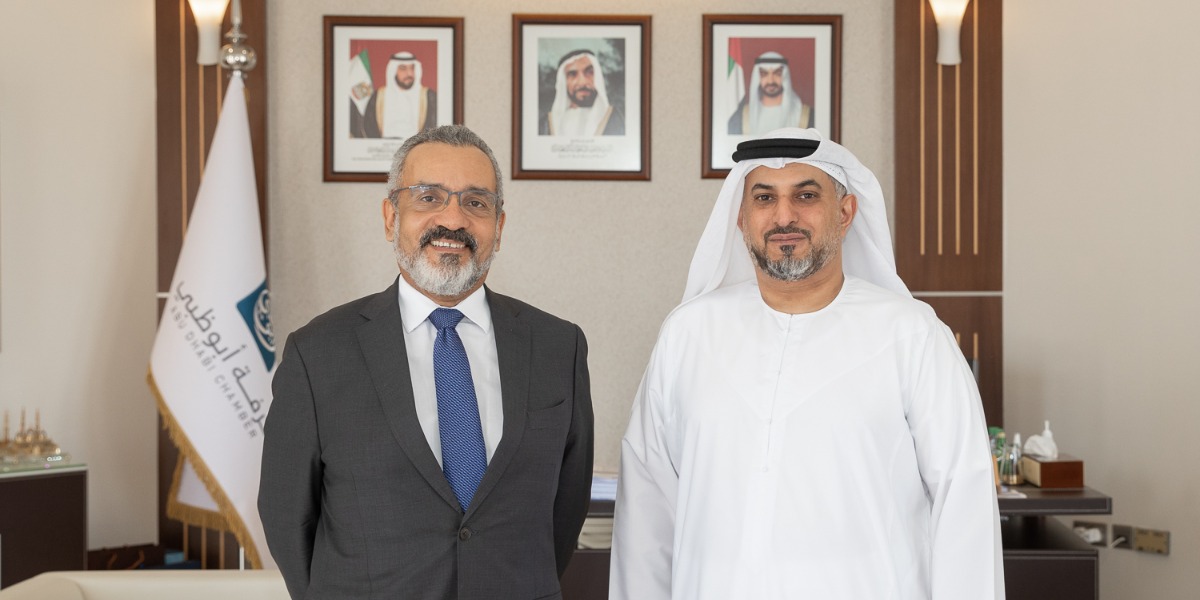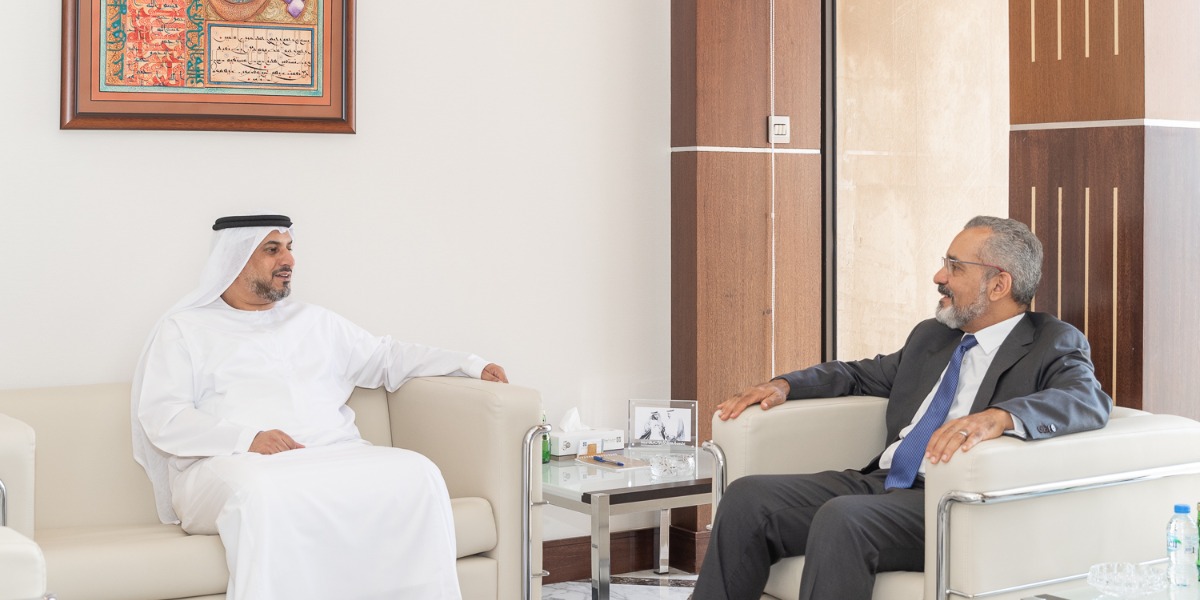 His Excellency Mohamed Helal Al Mheiri, Director General of the Abu Dhabi Chamber received the Brazilian ambassador commending the strong bilateral relations between the two countries.
The Director General expressed high hopes in cementing the bilateral relationship between the UAE and Brazil and to delve into deeper economic and investment relations as well as expanding the partnerships in key sectors including agriculture, food security, infrastructure, transportation, energy, and innovation.
H.E. Al Mheiri thanked H.E. Igreja for the conclusion of his mission as an ambassador to the UAE, praising his efforts during his time in the UAE in strengthening economic relations, and wishing him all the success in his future endeavors.
For his part, the Brazilian Ambassador commended the reception he received at the Abu Dhabi Chamber, expressing his country's willingness to strengthen economic cooperation with Abu Dhabi in all sectors.
He pointed to the importance of the UAE as a gateway to the markets in the region and the world and for its advanced infrastructure and dynamic business environment.
The Ambassador also praised the cooperation he witnessed during his mission in the UAE, especially the cooperation with the Abu Dhabi Chamber, which led to an increased bilateral cooperation between the two countries, wishing the UAE and its people all the success and prosperity.
SOURCE