The first orientation seminar on the 21st cycle of Sheikh Khalifa Excellence Award kicked off today at the headquarters of the Abu Dhabi Chamber of Commerce and Industry (ADCCI). The orientation seminars aim to shed light on the Award and its role in enhancing economic and social development and improving the competitiveness of public and private companies on a local, regional, and international level.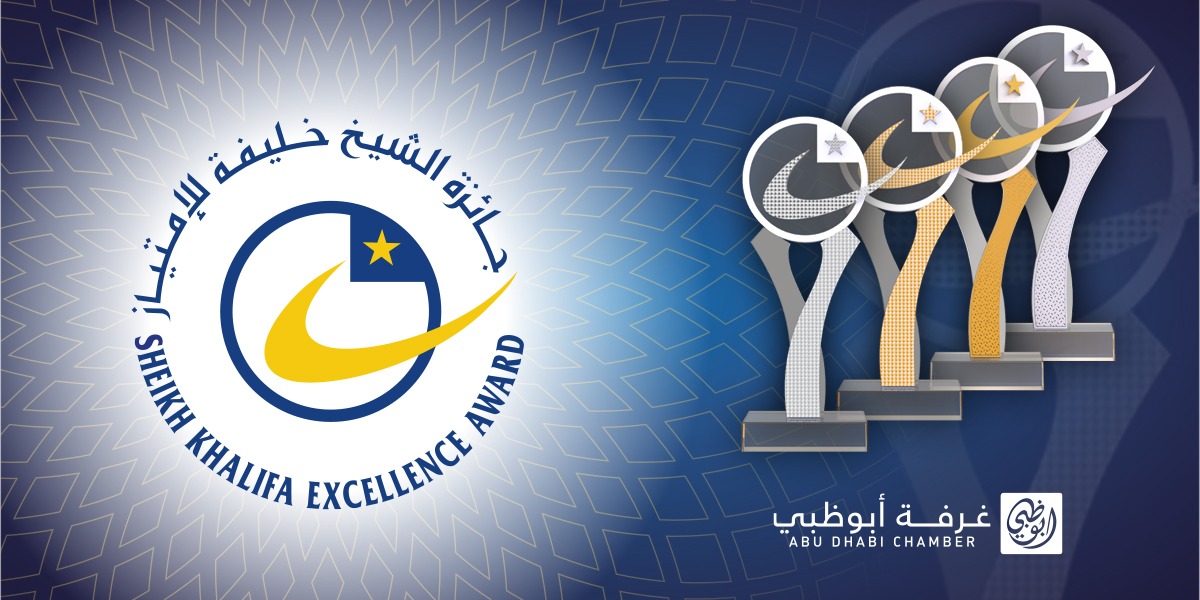 The virtual seminar featured Professor Hadi Tijani, General Coordinator of the Sheikh Khalifa Excellence Award, who shared details about the model, program, and schedule of the Award. Professor Tijani discussed the meaning of institutional excellence from the perspective of stakeholders, and outlined the criteria of the Award and the performance assessment methodology employed by the judges.
The seminar also covered the sectors and categories of the Award, what winners and participants can gain from their experience, and the services provided by the Sheikh Khalifa Excellence Award Office.
The current cycle will feature new categories: Best in Institutional Innovation, Best in Digital Transformation, and Best in Sustainability Management and Green Economy. By focusing on new topics, the Award established its leading position in promoting the culture of innovation and performance quality, supporting achievements in all fields.
The Award's management is gearing up to organize more activities, training programs, and introductory workshops to raise awareness about the Award, how to apply for it, and the selection criteria. Registration for the 21st cycle was opened in November 2022, and will continue until 30 June 2023. The deadline for submitting the final application documents is September 2023.
SOURCE