"The Emirati-Indian relations are as old as history itself with deep-strong roots," said Mr. Abdullah Ghurair Al Qubaisi, Deputy Director General of Abu Dhabi Chamber of Commerce and Industry, to a delegation of Indian businesspeople from diverse business sectors.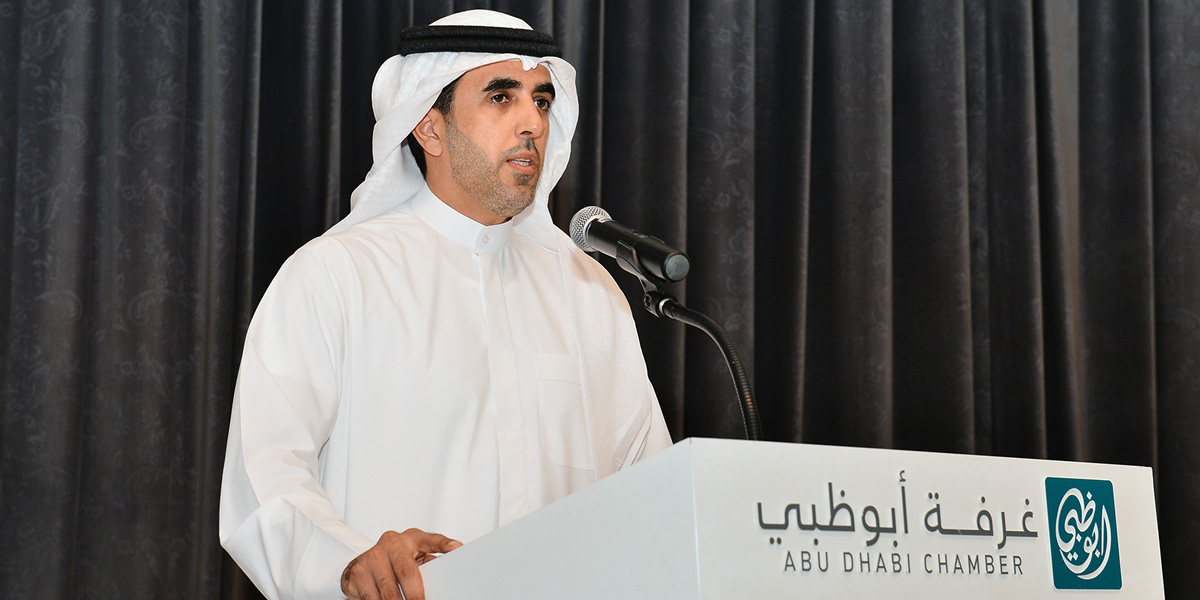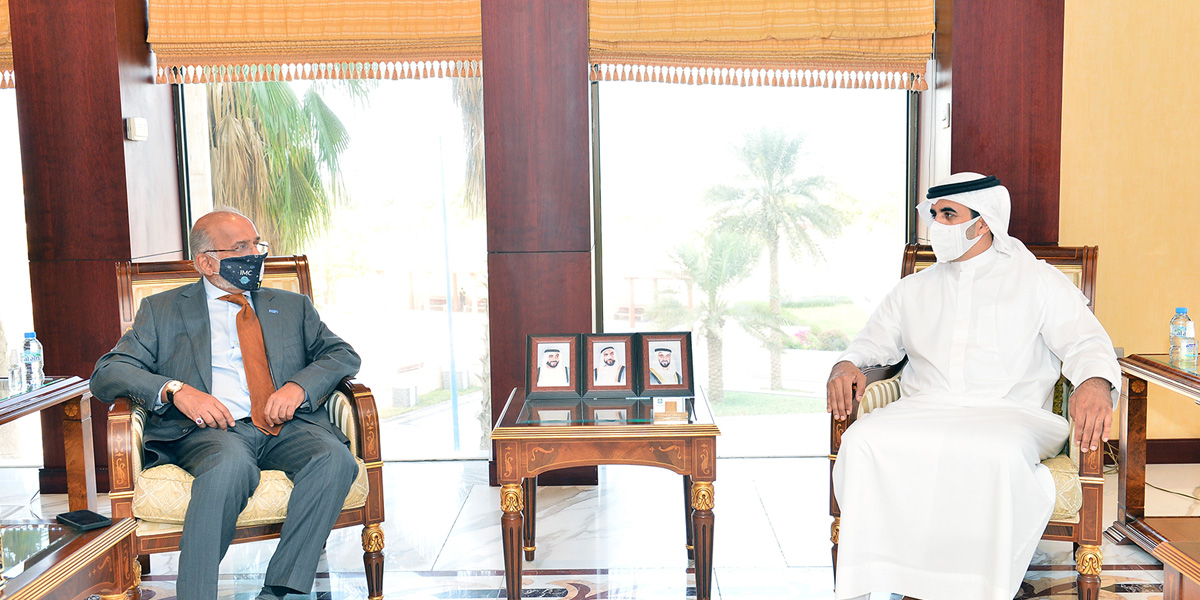 This came during the visit of the IMC Chamber of Commerce and Industry to Chamber's tower in Abu Dhabi, which was attended by His Excellency Yousef Ali, 2nd Deputy Chairman of the Abu Dhabi Chamber, Mr. Juzar Khorakiwala, President of IMC Chamber, and a large number of investors from the UAE and India.

In his welcome remarks, Mr. Al Qubaisi said that the Emirati-Indian relations are witnessing significant development in different economic sectors, stressing that such historic relations would create new opportunities for more growth and prosperity while attracting more investments and bring bilateral trade to new levels.

"Today, India is the UAE's second largest trade partner accounting for 9% of the UAE's total foreign trade and 13% of Emirati non-oil exports," Al Qubaisi added, saying During the first half of 2021, trade exchange between the two countries reached $21 billion with 70% increase compared to the same period of the previous year.

Furthermore, the Deputy Director General pointed out that the UAE accounts for 40% of India's total trade with the Arab world, where 13% of India's exports to the GCC, Iran, Iraq and some countries in Central Asia passes through the UAE.

For his part, Mr. Khorakiwala expressed his sincere appreciation for the Abu Dhabi Chamber for organizing this meeting, commending the readiness of the Chamber to develop the relations between the two countries, and expressing his fascination with the economic development Abu Dhabi is witnessing in all economic sectors.

In his speech, Mr. Khorakiwala pointed to the strong relations between Abu Dhabi and India in diverse economic sectors, expressing the desire of Indian businesspeople to build new partnerships with their counterparts considering the abundance business opportunities in the emirate, making it a magnet for Indian businesses.

The President of IMC Chamber also highlighted the promising investment opportunities for Emirati companies to take advantage of, calling on the Abu Dhabi Chamber and Emirati investors to visit India and take a closer look at the available investment opportunities in his country and the facilities his government offers for foreign investors.

By the end of the meeting, Ms. Diana Yonghui of Abu Dhabi Investment Office (ADIO) delivered a presentation on the Abu Dhabi investment climate, in which she gave an overview on the services of ADIO and the facilities her organization offers for foreign businesses, especially those operating in Industry, sciences, and advanced technology.

The meeting was concluded by allowing the attendees from Abu Dhabi business community to network with the members of the delegation.
SOURCE