His Excellency Abdulla Mohamed Almazrui, Chairman of Abu Dhabi Chamber of Commerce and Industry and Chairman of the Federation of UAE Chambers has received Her Excellency Maryam Khalifa Al Kaabi, UAE Ambassador to Egypt, at his office at the Chamber's tower in Abu Dhabi with the attendance of His Excellency Mohamed Helal Al Mheiri, Director General of Abu Dhabi Chamber.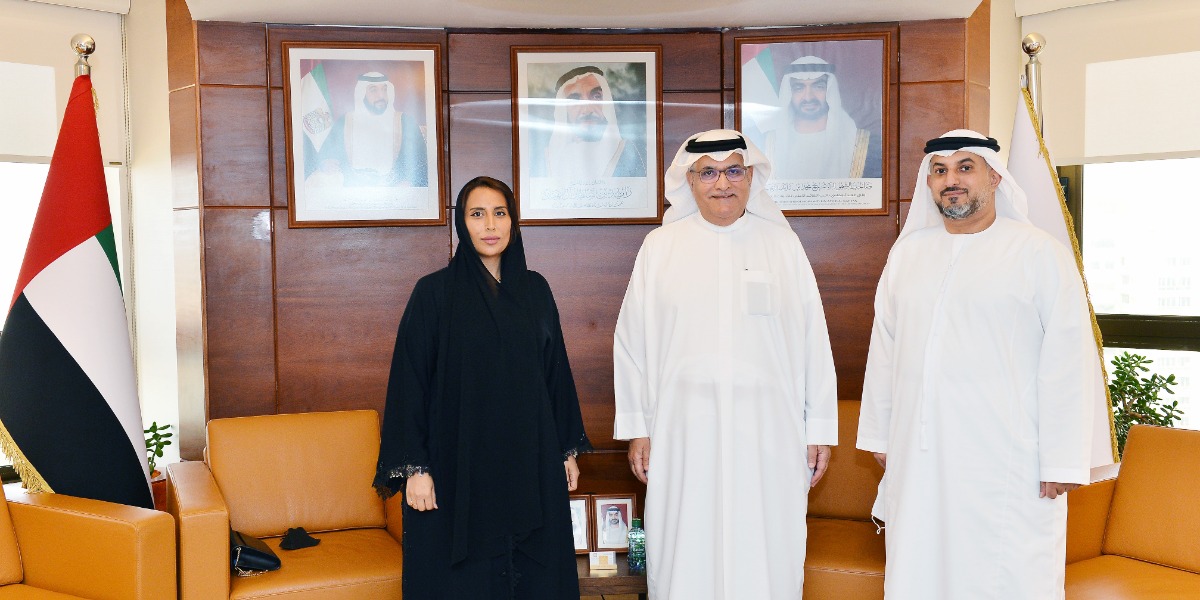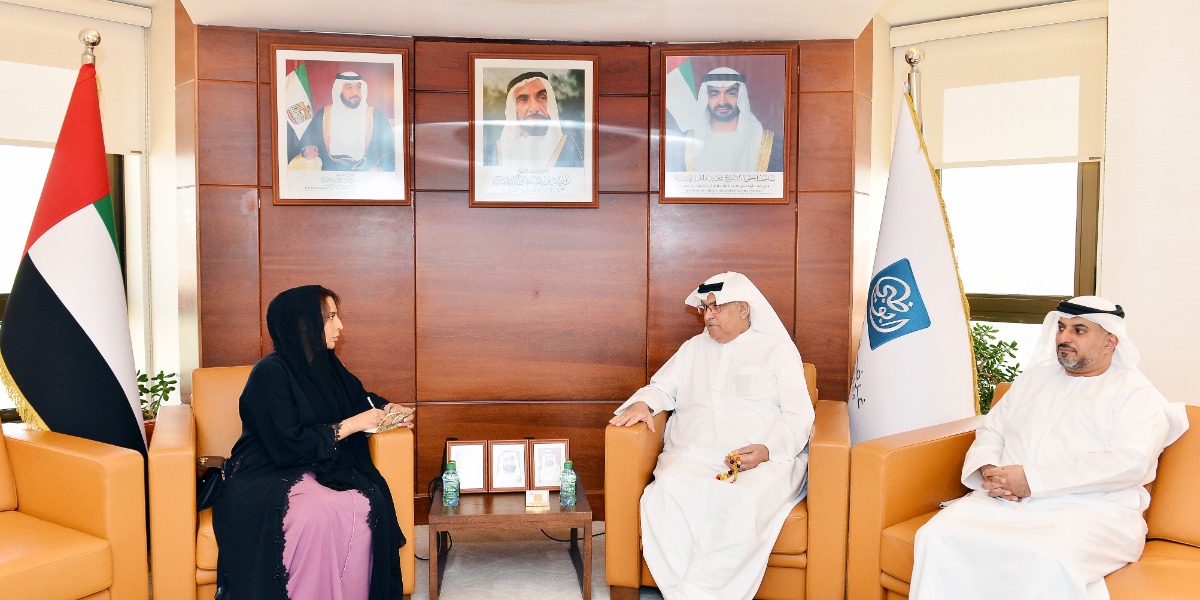 At the beginning of the meeting, Almazrui welcomed the newly appointed ambassador, wishing her all the success in cementing the relations between the UAE and Egypt in all economic and developmental sectors.
H.E. Almazrui praised the historical relationship between the two countries, describing it as a role model for cooperation in all developmental fronts. "Our relations with Egypt reflect the continuous development on all levels and in strengthening active partnerships between businesses in both countries," he added.
His Excellency Mohamed Helal Al Mheiri, Director General of Abu Dhabi Chamber, gave the new ambassador a thorough explanation on the services of the Chamber and its role in strengthening the partnerships between business in Abu Dhabi with their counterparts in the rest of the world.
The Director General highlighted some of the Chamber's services aimed at developing the private sector in Abu Dhabi and in realizing the economic vision of the Emirate.
For her part, Ambassador Al Kaabi expressed her appreciation for the reception of the Abu Dhabi Chamber, praising its efforts in developing the business community in the UAE in general and Abu Dhabi in particular by providing businesses in the Emirate with exceptional services that contribute to realizing the comprehensive and sustainable development.
Al Kaabi also expressed high hopes for more visits between Emirati businesspeople with their counterparts in Egypt to increase the flow of investments in promising sectors in the Emirati and Egyptian markets as well as increase the level of economic coordination in all sectors.
SOURCE