Abu Dhabi National Exhibition Centre
His Excellency Abdulla Mohamed Almazrui, Chairman of the Abu Dhabi Chamber of Commerce and Industry, said that the Chamber's participation in Abu Dhabi International Petroleum Exhibition and Conference ADIPEC 2021 as a main supporter comes to complement its annual support for this world events, which is organized by Abu Dhabi National Oil Company (ADNOC), in the UAE Capital Abu Dhabi under the patronage of His Highness Sheikh Khalifa bin Zayed Al Nahyan, President of the UAE.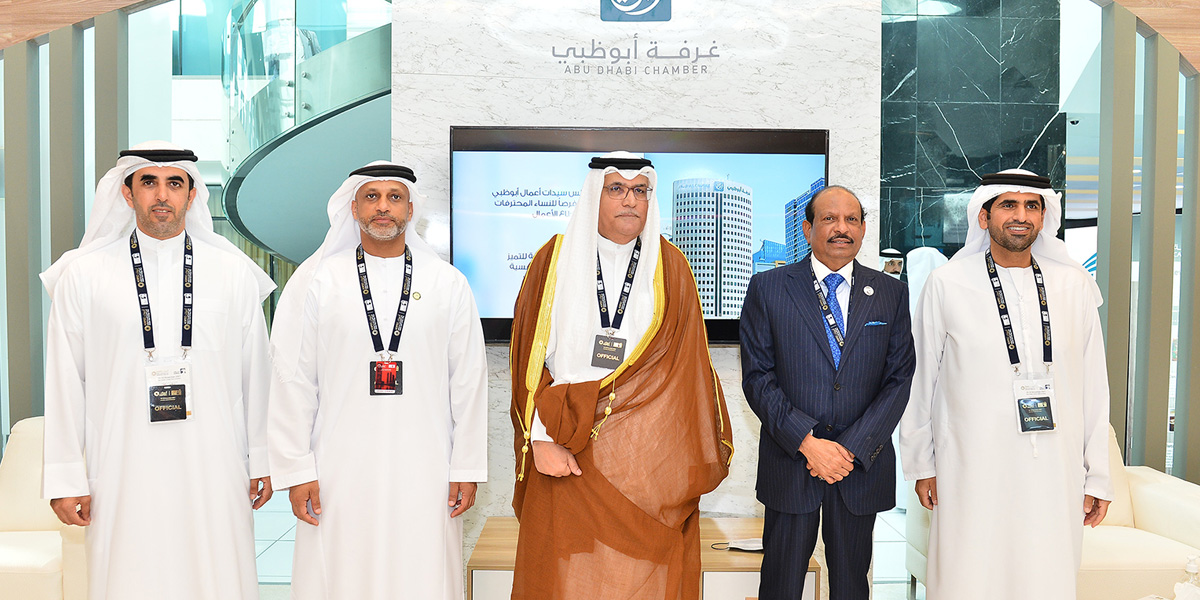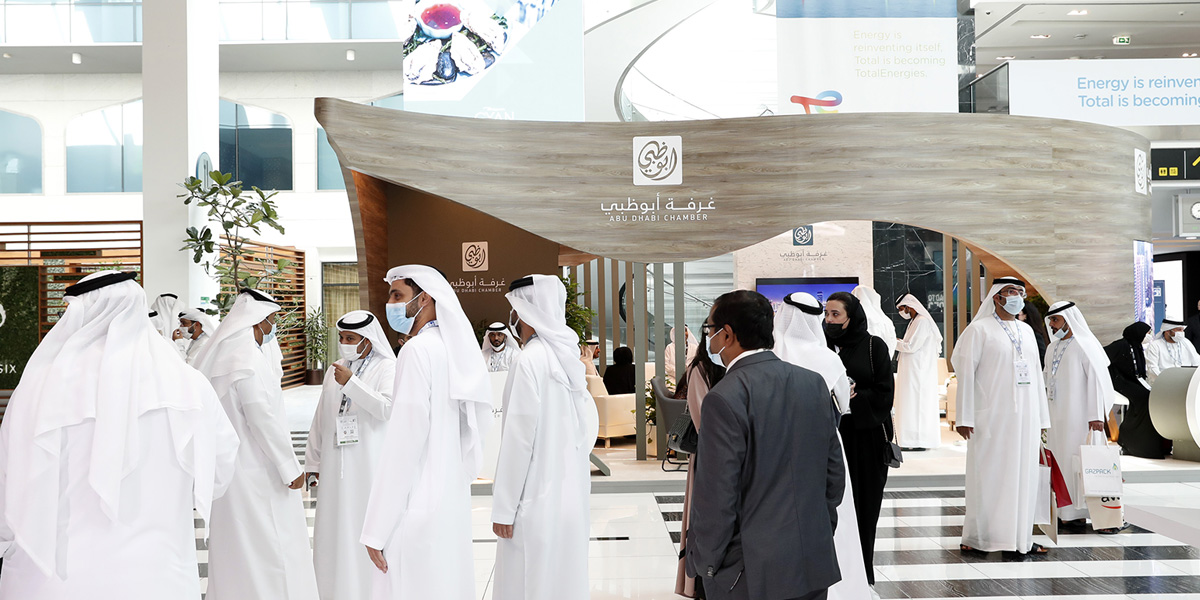 H.E. Al Mazrui added that ADIPEC is an annual world platform for experts in the oil, gas and energy industry and digital industry companies as well with ministers and decision makers from around the globe come to visit every year.
"The new edition of ADIPEC gave the participants the space they need to discuss the key decision taken about climate change, which is one of the key pillars of the national strategy of the UAE and one of the key topics nationally and internationally," he said.
The Chairman pointed out that ADIPEC has become the bright façade of the UAE for its role in highlighting the successful roles of Abu Dhabi government and its keenness on finding solutions for sustaining energy challenges and diversifying its resources by utilizing cutting edge technologies.
Almazrui praised the efforts exerted in organizing this huge event since it is being held as an in-person event following the pandemic.
SOURCE