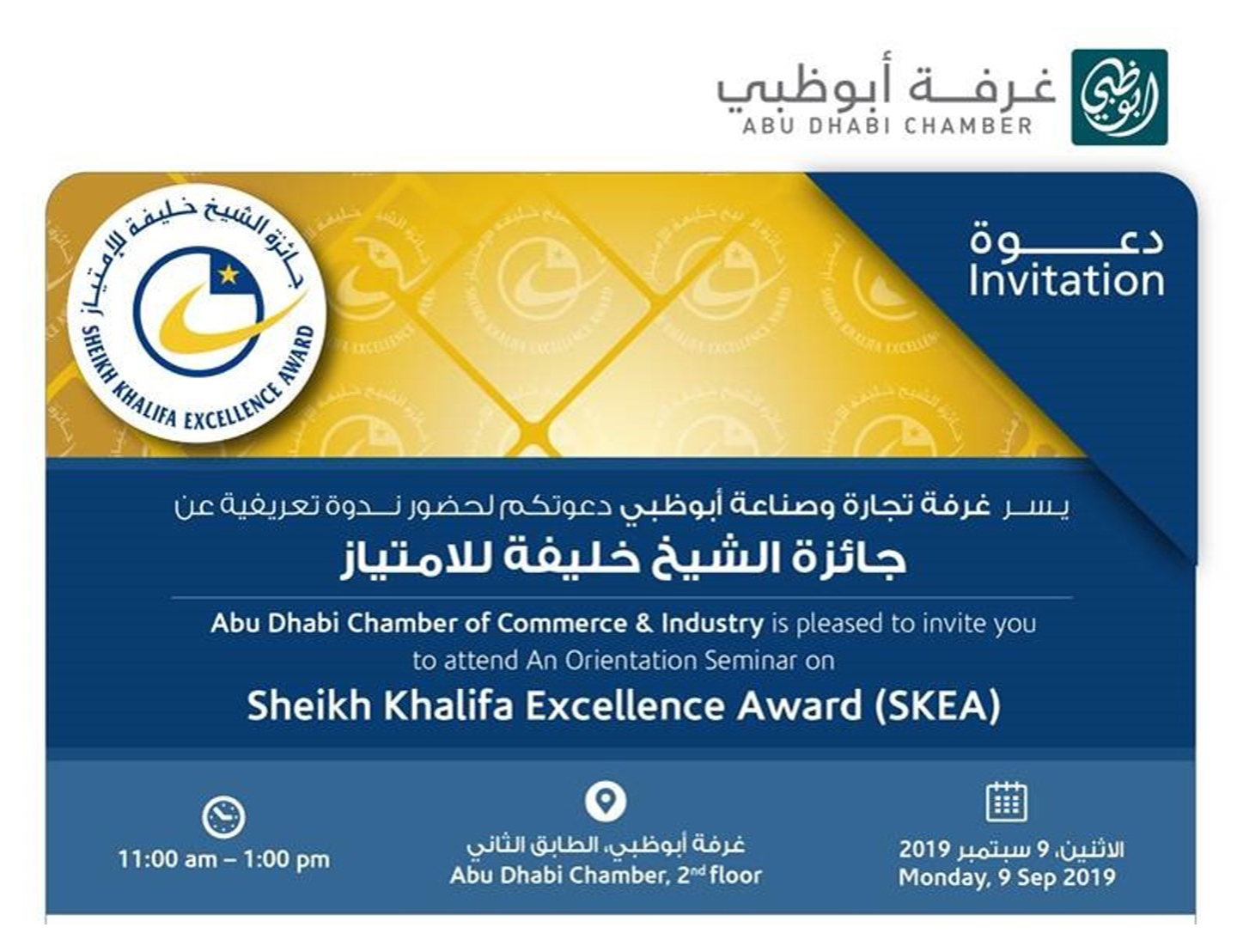 Clearly define SKEA's excellence model and how to define excellence from the point of view of all stakeholders (Basic Concepts of Excellence).
Clearly define the SKEA's Criteria, Assessment Process (RADAR) and how to use it as a Roadmap towards continuous improvement.
Shedding light on the sectors pertaining to SKEA, the categories of recognition and appreciation.
Organizer Details