Discussing the current challenges facing automobile agencies and spare parts importers in Abu Dhabi, Mr. Helal Mohammed Al Hameli, Deputy Director General of the Abu Dhabi Chamber for Advisory Centres and Councils, has held online the inaugural meeting of the Automobile and Spare Parts Agencies Business Group comprising of a number of key players in the automobile industries in Abu Dhabi.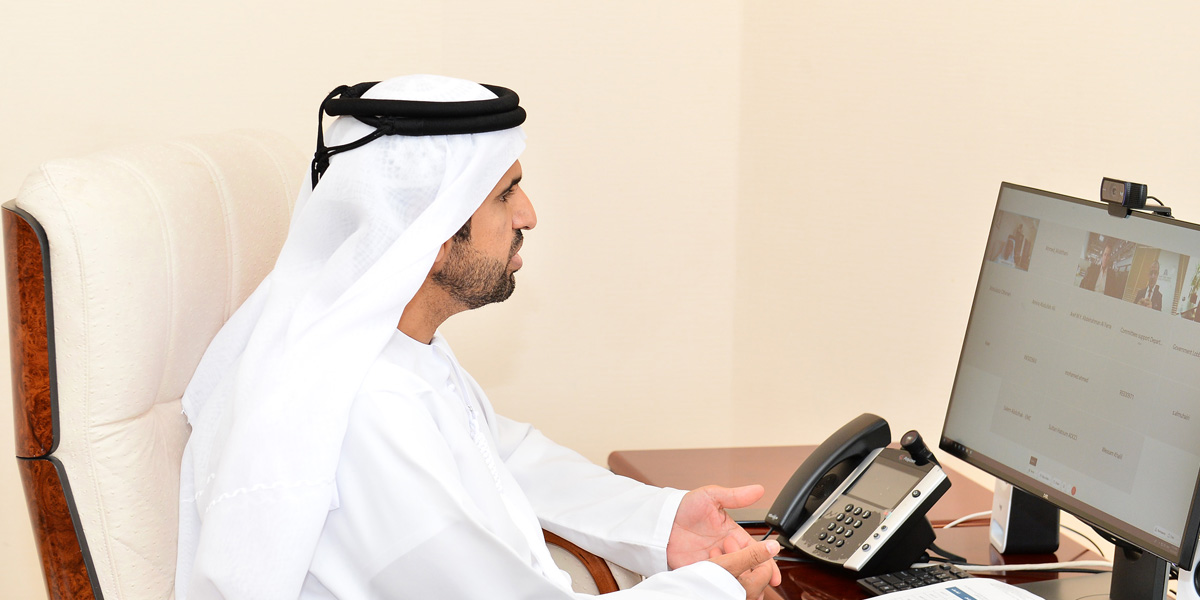 The meeting highlighted the purposes behind forming the new committee and its role in supporting automobile agencies in Abu Dhabi by helping them pinpoint the key challenges and finding the proper solutions in coordination with the competent authorities considering the importance of the sector in pushing the economic wheel forward. The meeting also discussed enabling the automobile sector to play its key role in the economic and social economic development process within Abu Dhabi economic vision 2030.
The automobile business group had given a number of recommendations in coordination with the competent authorities to mitigate the economic impact on the sector. They also discussed plans for follow up and support to ensure such plans are in compatibility with the ambitions of the government in the current period and the future.
Business groups of the Abu Dhabi Chamber occasionally hold periodical meetings to increase their communications with the related authorities to come up with optimal solutions for the related industries and to support projects and businesses in the emirate.
The Abu Dhabi Chamber constantly works on increasing its communication channels with all businesses in the private sector to assess the latest updates and to meet the demands of the current and rapid changes on the economic stage locally, regionally and internationally.
SOURCE