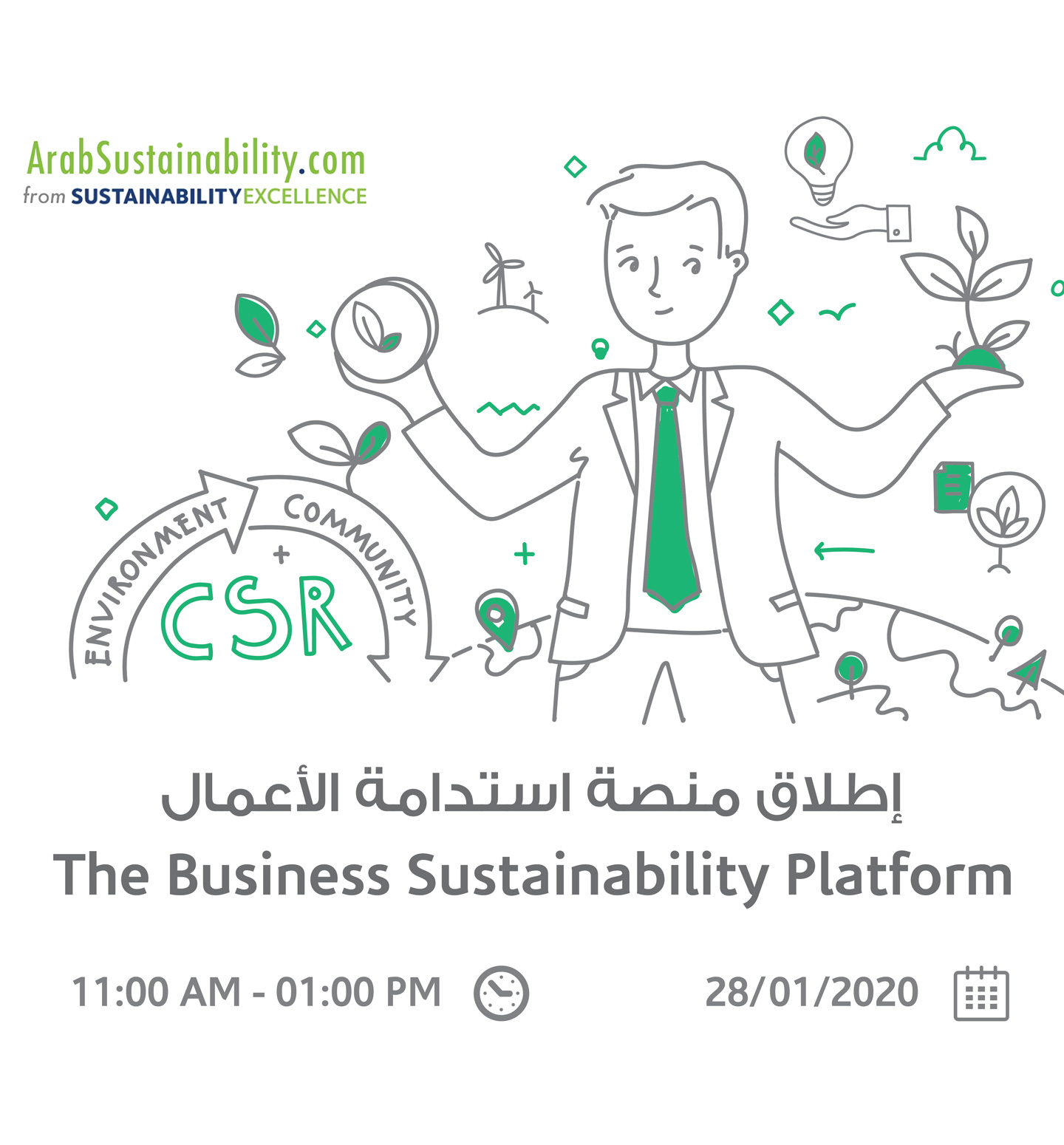 - An overview of sustainability management and how it can be utilized.
- Standards for reporting on specific sustainability performance indicators across three areas: environmental, social and governance (ESG).
- The Chamber's commitment to fostering the culture of sustainability across Abu Dhabi's business community, as part of the global shift towards greater transparency and accountability.
- Supporting companies in disclosing their sustainability performance.
Organizer Details

Phone: 026177539
Email: adccg@adcci.gov.ae