Within the initiatives of the Abu Dhabi Chamber of Commerce and Industry to attract investors into the Emirate and the UAE, it has presented, in cooperation with the Federal Authority for Identity and Citizenship, the Golden Residency Visa to Indian businessman Chandrajit Banerjee, Director General of the Confederation of Indian Industry.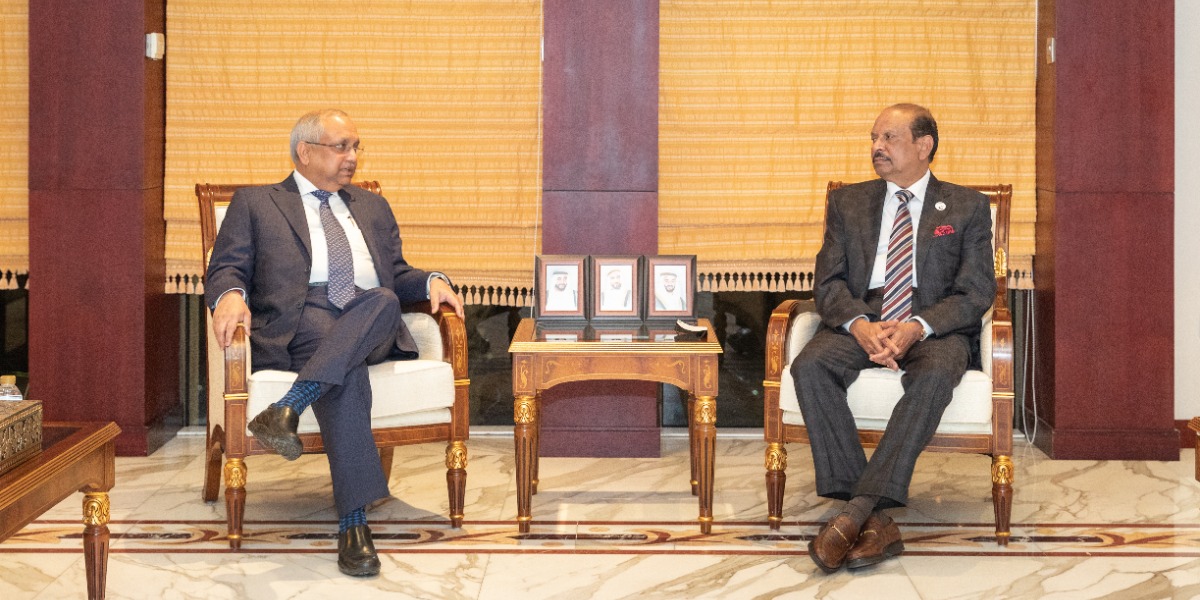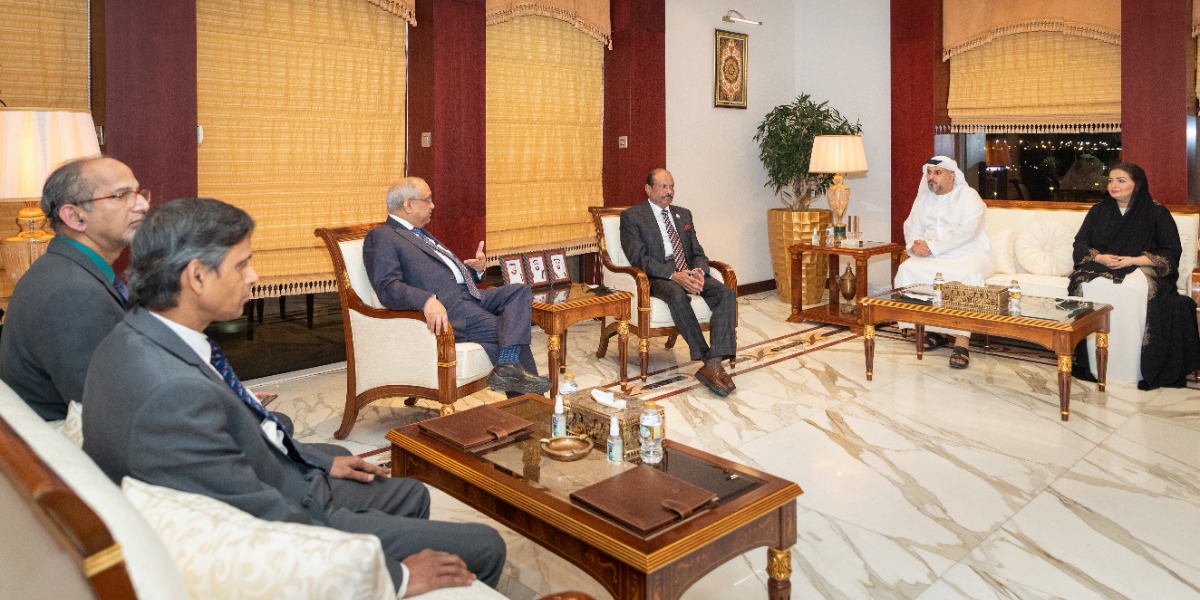 This came during his visit to the Chamber's tower in Abu Dhabi to meet with His Excellency Yousuf Ali, Second Vice Chairman of Abu Dhabi Chamber, and His Excellency Mohamed Helal Al Mheiri, Director General of Abu Dhabi Chamber.
During the meeting, both sides discussed boosting economic and investment cooperation and the efforts of transforming Abu Dhabi economy into a circular one. They also agreed to sign a cooperation agreement to attract more investments and increase the volume of trade exchange.
Businessman Banerjee expressed his gratitude for receiving the golden visa, thanking the wise leadership in the UAE for their futuristic vision and foresight that turned the country into an international economic and investment center and a home for more than 200 nationalities living on its soil.
For his part, H.E. Yousuf Ali, Second Vice Chairman of Abu Dhabi Chamber, said that this initiative goes inline with the Chamber's strategy of supporting investors and expanding their investments in Abu Dhabi while increasing foreign direct investments in the Emirate and making it a gateway for regional and international markets.
He added that presenting the Golden Residency Visa to Mr. Banerjee comes to commend and appreciate his prominent role in boosting economic cooperation between India and the UAE and for his contributions to expanding trade and investment cooperation between the two countries.
SOURCE